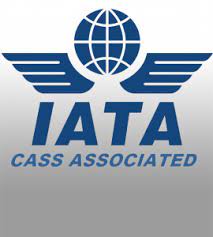 Cargo Air Solutions is a global logistics company providing customized supply chain management solutions for various industries. With a closely-knit network of major freight carriers, we render multimodal shipping solutions across continents.
Our global partners consists of 200 experts, presenting you solutions that are nothing short of the best. Trained to deliver, our experts work 24x7 to provide you reliable, innovative and prompt logistics solutions at the most affordable prices.
With customers ranging from small companies to corporate giants, we provide customized logistics services that ensure safe and timely shipment deliveries.
The excellence of our services is guaranteed. Cargo Air Solutions is certified associated member of IATA Cargo Account Settlement System.